Gardening is a wonderful pastime that brings many great benefits with it. Gardening allows us to get outside and enjoy nature.
We can be happier and healthier by spending time in the sun and fresh air.
Being able to care for living things and create something beautiful in the process is a very rewarding experience in and of itself.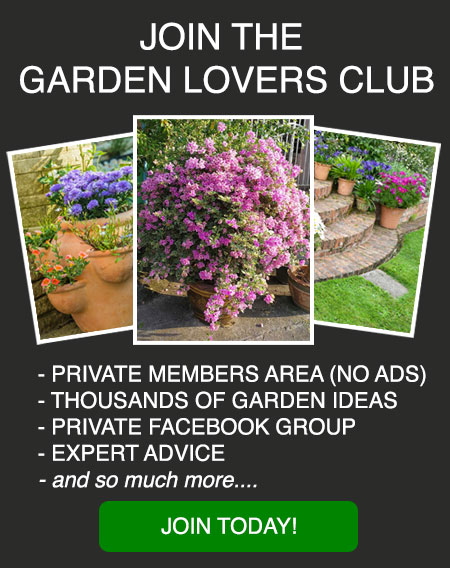 And some gardening work can yield edible results that also benefit our health.
One popular option for people who love to garden but don't have a lot of space available to work with is the container garden.
The following are five creative ideas that can have you creating unique and stunning container gardens of your own.
1. Brilliant Container Gardening Planting Tip
Learn handy tips from a professional horticulturalist that will take your container gardening skills to the next level. In this video, you will learn handy tricks for actually planing up a container garden of your choice.
Several key points are addressed in this video everything from making sure you choose a pot that is the correct size to choosing plants that are right for your specific needs is covered in this video.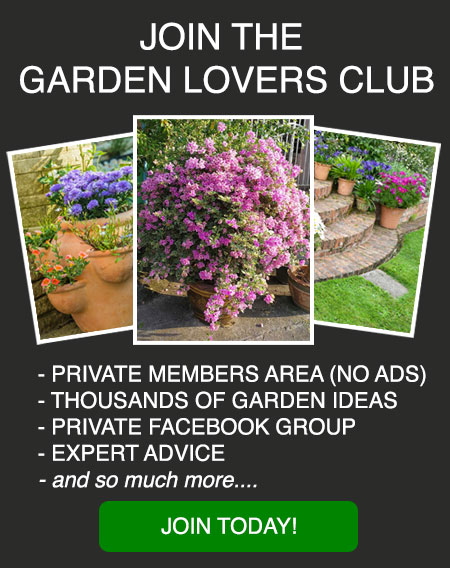 You will also see several hacks demonstrated in real-time that can make planting container gardens faster and easier. Learn how to prepare your pots and your plants and how to ensure your finished project not only looks amazing but is also stable and healthy.
2. Do This to Grow Plants Faster (1000 times) – DIY Hacks
Discover a handy trick for helping your plants grow faster and stronger by doing something that might seem counter-intuitive. The practice of air pruning roots of potted plants is becoming more and more talked about among gardeners and horticulturalists alike and is discussed in detail here.
This process involved stimulating the roots with contact with dry air which tells the roots it has run out of soil to grow and will stop the roots from growing farther. However, what will also happen is smaller lateral roots will grow and fill in available soil, which makes it easier for plants to absorb nutrients and thus causes them to grow better and to also be healthier.
3. How to Grow a CONTAINER Garden, CHEAP and EASY
Take your love of gardening and plants to the next level by growing fruits and vegetables that you and your family can eat- right in your own backyard. Rather than spending a lot of time and energy preparing large plots of soil in your yard, container gardening is an option for people who want fresh food without all that work.
This video goes over everything you need to know about container gardening for homes with limited space or for those who only want a few plants rather than an entire backyard full of crops. You will learn how to choose and prepare your containers, what soil to use, tips for choosing your crops, and general care and maintenance tips as well.
4. Starting a Container Garden from Seed Easy! STEP by STEP
An interesting aspect of container gardening many people do not think about is starting them from seed. This is a very cost-effective and rewarding way to design and grow beautiful plants in containers. The video walks you through the entire process and will show you how to design your containers, what plants to use, how to start your seeds, and how to care for your containers as they grow and mature.
You will learn some common mistakes that are made with seed-started container gardening as well as tips for getting the best possible results. Everything you need to know to be successful with your gardening projects will be explained in this video.
5. Tips on How to Grow a Ton of Ginger in One Container
Find out how to grow some of your favorite crops and food in a single garden bed with this innovative approach to container gardening. The video focuses on growing ginger and explains this unique and highly productive method for growing maximum quantities of ginger, right in your own yard.
From choosing the location to preparing the container and getting the ginger started, you will learn all the steps involved in this amazing gardening approach. Expert gardening advice makes it easy to follow and understand and will allow you to enjoy similar results yourself. Get amazing results and impressive yields from your container gardens with this gardening method.
If you love container gardening and want to take things to the next level, these videos are a great place to get started. Check them out today, and fall in love with container gardening all over again!